Events
Define's themed events have already attracted a loyal band of followers, with tickets frequently selling out soon after their release. We've been fortunate to attract a number of high-profile, A-lister winemakers in recent years, and we now have the talent and facilities to prepare dishes to compliment a line-up of wines.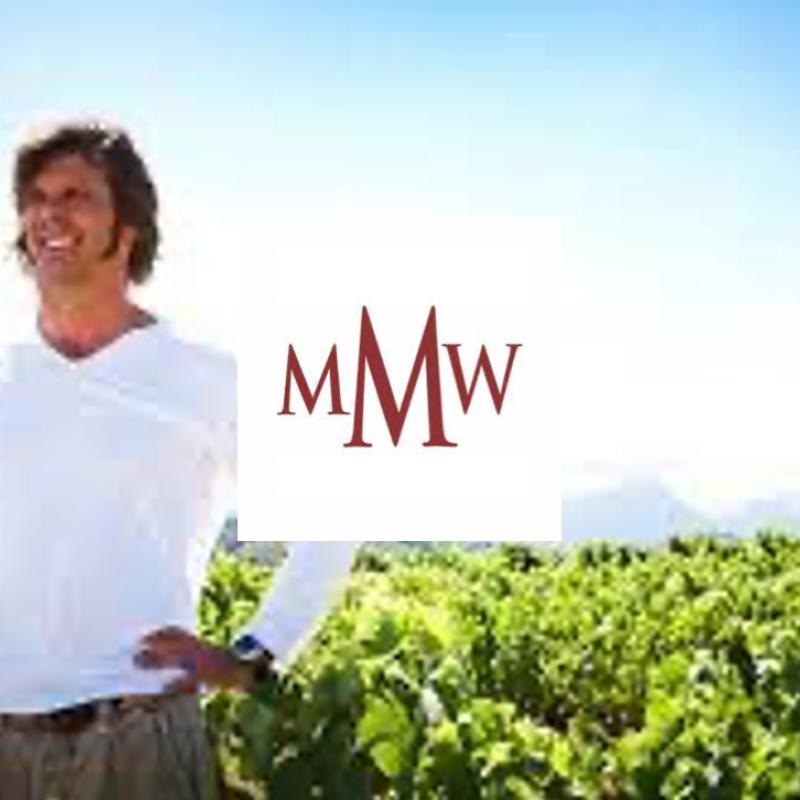 Date:
Thursday 1st June 2023
I've been trying to lure Miles up to Cheshire for the past 15 years and he has finally given in!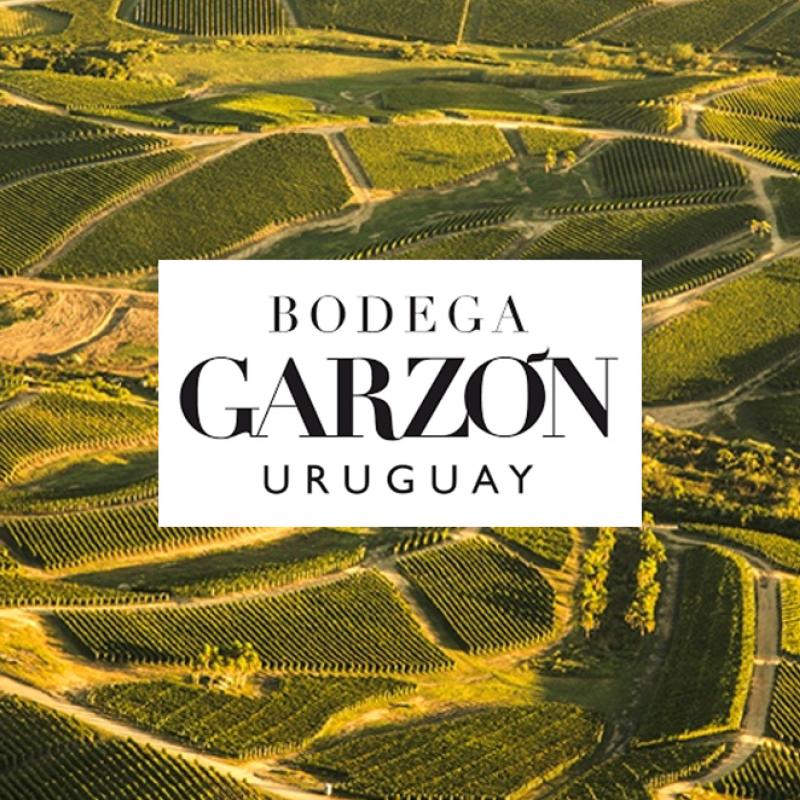 Date:
Thursday 27th April 2023
We are delighted to welcome Ceci Curi, representing Uruguay's most prestigious winery Garzon.