Events
Define's themed events have already attracted a loyal band of followers, with tickets frequently selling out soon after their release. We've been fortunate to attract a number of high-profile, A-lister winemakers in recent years, and we now have the talent and facilities to prepare dishes to compliment a line-up of wines.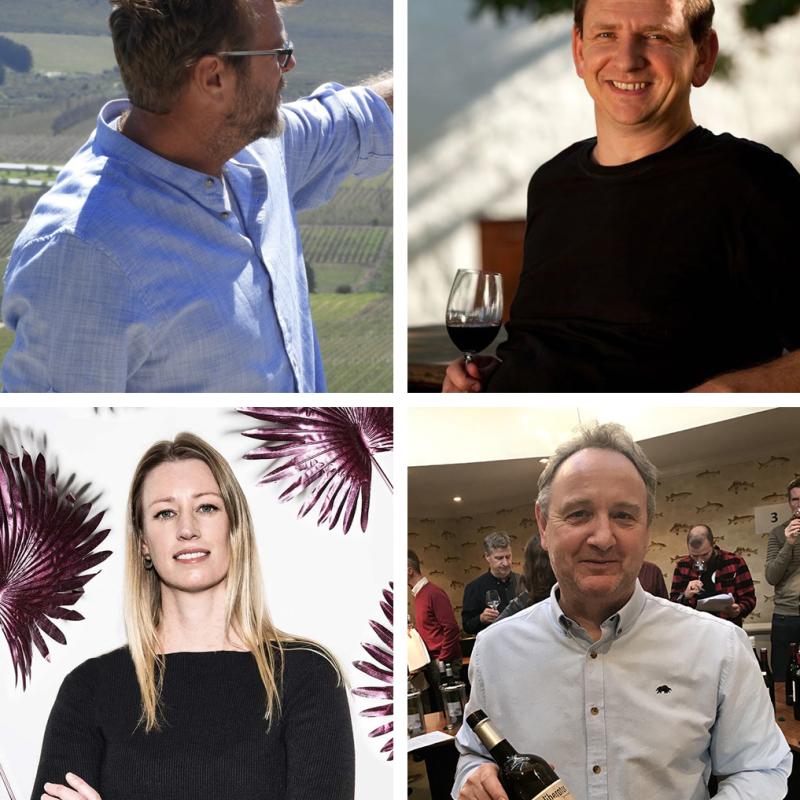 Date:
Saturday 10th September
Very excited about this. We welcome 3 of the top talents amongst a golden generation of winemakers from South Africa to showcase their creations.