Events
Define's themed events have already attracted a loyal band of followers, with tickets frequently selling out soon after their release. We've been fortunate to attract a number of high-profile, A-lister winemakers in recent years, and we now have the talent and facilities to prepare dishes to compliment a line-up of wines.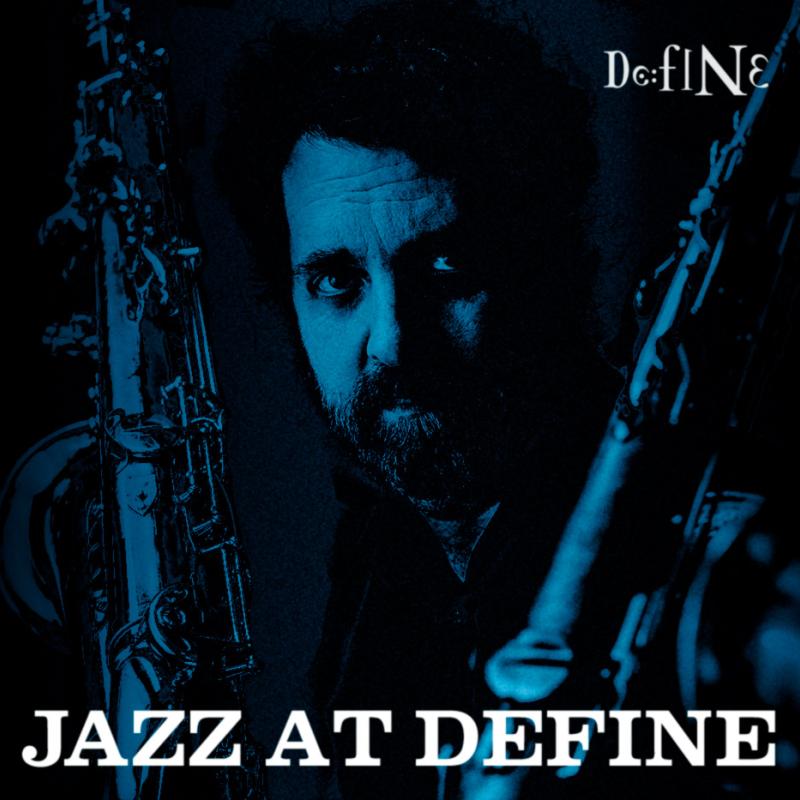 Date:
Sunday 19th December
Musicians are surely amongst the hardest hit by the pandemic, with live music, a key source of their income, lost for so long.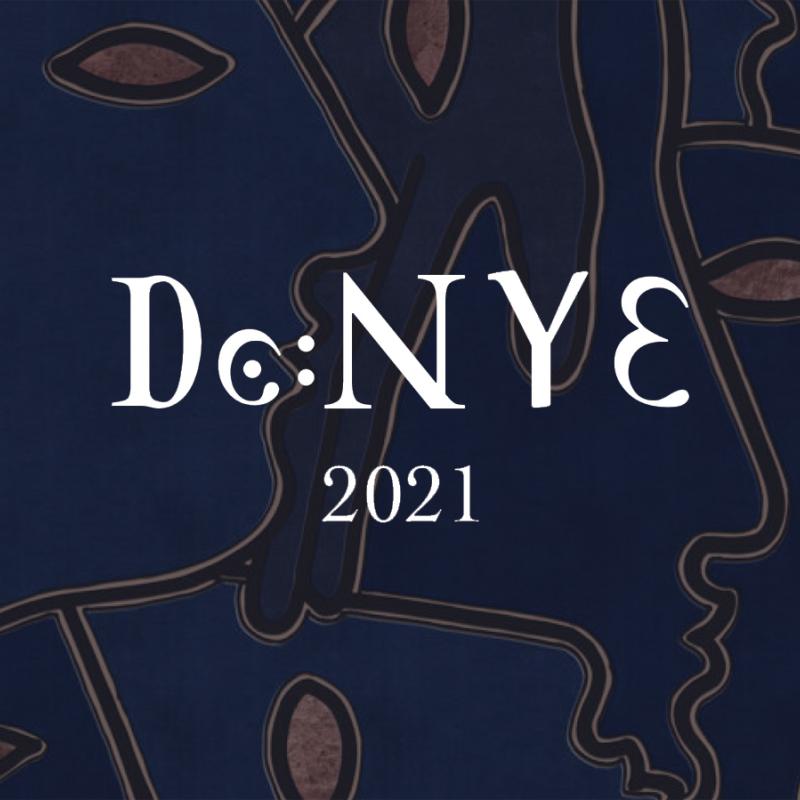 Date:
Friday 31st December 2021
Price:
Tickets cost £95 (service included)
Up yours 2021! Let's stick 100 fingers up to 2021 and see in 2022 in style. The evening will start from 8pm, with 'carriages' any time up until 1am.