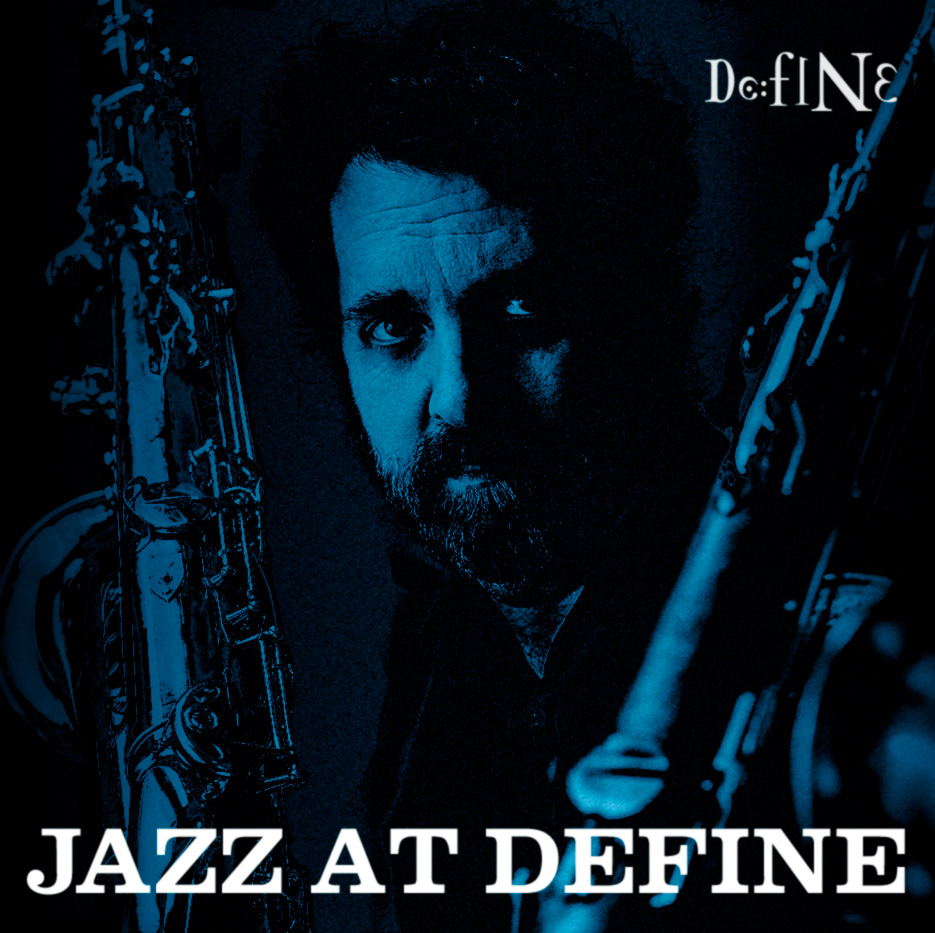 Christmas Jazz at DeFINE
Date
Sunday 19th December
Musicians are surely amongst the hardest hit by the pandemic, with live music, a key source of their income, lost for so long. OK, so we're not filling Carnegie Hall, but we will at least be able to support a few musicians who've played there...
Jazz at DeFine returns with a Christmas extravaganza. Swinging jazz standards meet beautiful ballads, with a few Jazz Carols in the mix!
The quartet is specially christened, for one gig only, 'The Two Daves' in honour of legendary jazz musicians Dave Hassell (playing drums) & Dave 'the strongest handshake in the North West' Lynane (playing double bass, the 'tree'). For the past sixty years Dave & Dave have performed worldwide and inspired countless musicians and audiences. Joined by the brilliant Leeds-based keyboardist Martin Longhawn and fronted by one of the leading saxophonists in the country, Andy Scott, this should be a memorable way to kick off the festive celebrations.
Tickets £20 each, which will include a glass of Grand Cru Champagne on arrival (or a beer if you prefer!). We will also have a range of tapas dishes for you to order during the evening. For those that want to make a day of it, we'll be offering our full menu and new Sunday lunch offering (see below), with table seatings available from 2pm-5pm.