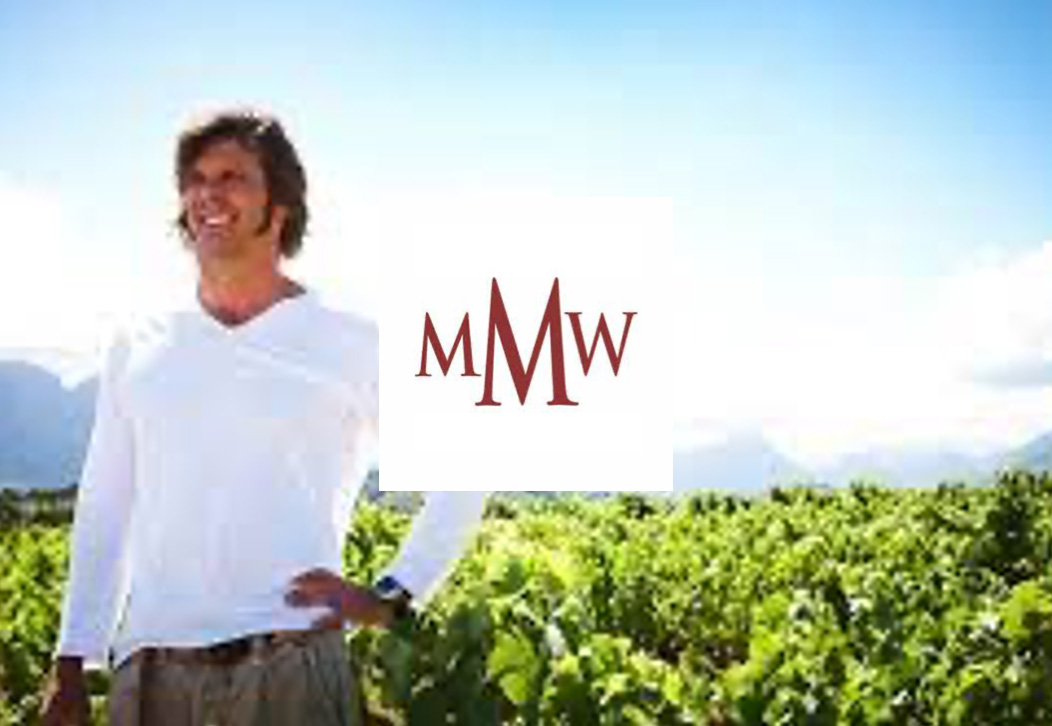 Sold Out
Miles Mossop Wine Dinner
Date
Thursday 1st June 2023
I've been trying to lure Miles up to Cheshire for the past 15 years and he has finally given in! Formerly the head winemaker at an icon of the Stellenbosch region, Tokara, Miles has finally given up the day job to concentrate on what were his side-line projects. One of the greatest winemakers of his impressive generation, you'll love his wines and his tales, not just of wine, but of shark-dodging surf-dudery too. Our Head Chef Richard has worked alongside our Wine Manager Liam, himself a former chef and Head Sommelier, to create a menu to complement our favourites from Miles's range.
Aperitif
The Introduction Chenin Blanc, Western Cape, 2021 - 100ml
Asparagus, Grapefruit and Cucumber Vinaigrette, Toasted Sourdough
"Chapter Four" Sauvignon Blanc, Stellenbosch, 2021 - 100ml
Fritto Misto, Bisque Aioli
Saskia, Cape Blend, Coastal Region, 2019 - 100ml
Speck Involtini
"Chapter one" Cinsault, Swartland, 2021 - 100ml
Cheek Potjie, Rib of Beef
Sam, Cabernet Sauvignon, Stellenbosch, 2019 - 100ml
Cheese from The Deli
Max, Cabernet Sauvignon, Stellenbosch, 2018 Magnum - 100ml
Apricot Tarte Tatin, Spiced Caramel Ice Cream
Kika, Noble Late Harvest Chenin Blanc, Stellenbosch - 70ml
Limited to 50 guests, with tickets priced at £80 per person.
(That would just about cover the cost of the wine element at most restaurants!).
Please call 01606 882101 to reserve a table. Please note that we have a limited number of tables for 2 available, so best come along with some friends! No ticket touts please!